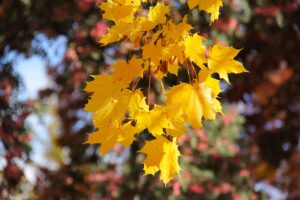 The temperatures are finally going to cool down this weekend. Don't wait until it is cold outside to have your furnace, heat pump or heating system inspected. Contact the heating technicians at Jay's Heating and Cooling to provide you with a comprehensive inspection and routine service and maintenance for your heating system before you turn it on.
Allow us to take the guesswork out of the season change. If repairs are needed, we will provide you with options and help you determine which option is best for you. Whether you need routine maintenance, repairs or a new heating system installed, you can count on us to keep your home warm.
Contact us now to schedule your next appointment!