AC Installation Raleigh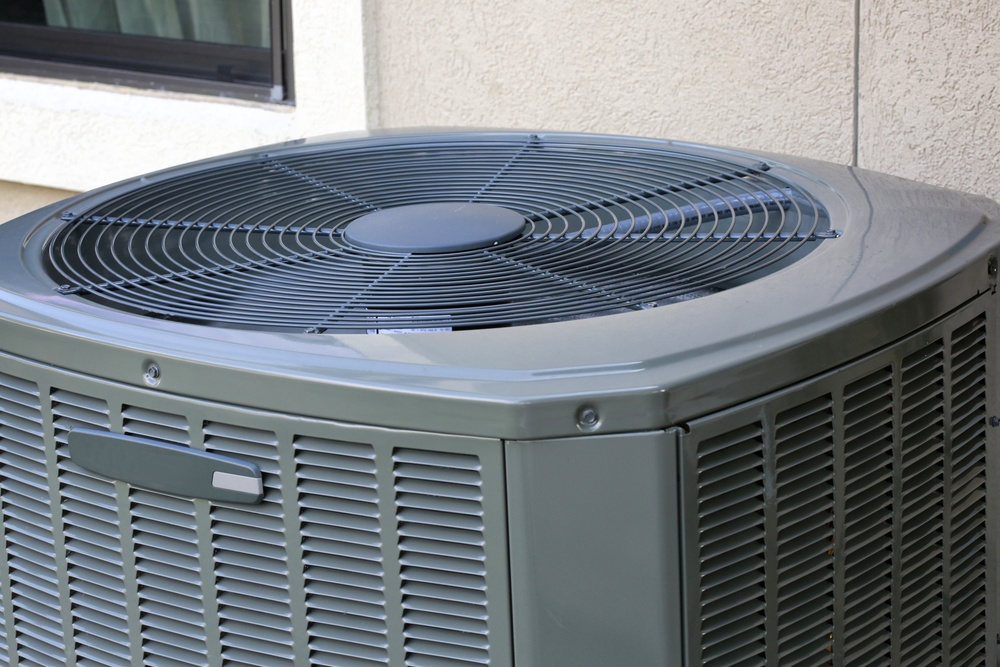 Between Jay's Comfort Plan and exceptional AC maintenance and repair services, our team does everything we can to keep your AC system running as long as possible. There are times, however, when your AC system will have to be replaced. When it comes to AC installation in Raleigh, it is imperative that the equipment is installed exactly right by experienced professionals. At Jay's Heating and Cooling, our AC installers are expertly trained craftsmen with 30+ combined years of experience.
Because we are a small company in a small town, our reputation is incredibly important to us. We treat every service call as if it were for our very own family. Every customer receives the highest quality of workmanship with professional customer service from our experienced installers. We know how important it is for each client to feel comfortable and know that their home is being cared for. With that in mind, we leave each job site cleaner than it was when we arrived. Furthermore, we are an independently owned and operated local HVAC company which allows us to keep our prices significantly lower than our competitors while providing premium service and expertise.
When you choose Jay's Heating and Cooling, you can rest comfortably knowing that you are receiving the highest quality of AC installation in Raleigh. We stand behind our work and each installer we have. Call (919) 798-4455 today and allow us to give you a free estimate of your costs. Be sure to ask about financing options! We look forward to the opportunity to serve you.