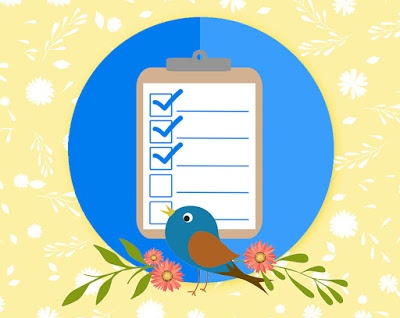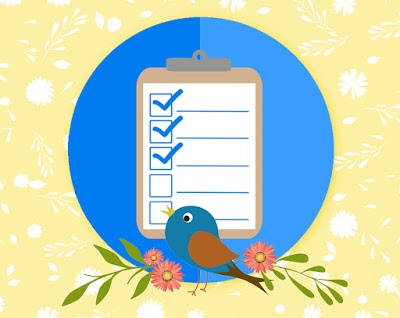 We've compiled an HVAC checklist to ensure your system is prepared for the warmer weather!
Change your furnace filter every 30- 90 days  (every 30 days if you have pets)
Remove any plants, weeds, and debris from within 2 feet of your outdoor unit
Clean and de-clutter your home to decrease the chance of dirt and dust buildup within your system. Include parts of your home that are not cleaned often like curtains and picture frames.
Test your AC on a day that is at least 65° before the super hot days arrive.
Caulk windows and doors around your home to keep humidity and heat out.
Clean the air vents in every room to allow for better airflow.
Remove the outdoor AC cover (if applicable).
Consider upgrading your thermostat.