Raleigh Heating Installations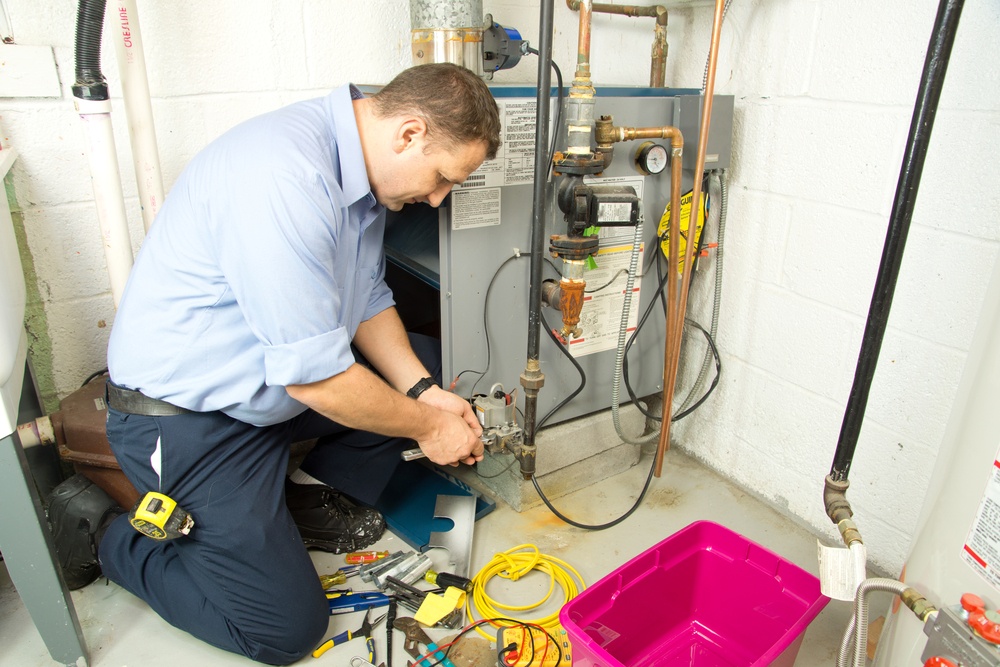 As a locally owned and operated small business in Raleigh, we understand the importance of saving money whenever possible. We treat each and every customer as if they were our own friends and family. In fact, having grown up in Raleigh, this is often the case. Keeping that in mind, we make every attempt to repair and maintain your heating system to keep it running as long as possible. At some point, the time will come when the repairs become more costly than replacing your heat system with a new one.
Although we repair all brands of residential and light commercial HVAC equipment, most often when performing heat installations, we will replace your heating system with a Goodman. Goodman offers a 10-year manufacturer's warranty and, because they are a local distributor, we can get replacement parts right away at an affordable price for any repairs needed down the road.
If you think it may be time to replace your heating system, contact us for a free heating installation estimate that you can trust. We will let you know if we can keep your heating system running or if it is time for a replacement. Either way, our certified technicians will provide you with outstanding customer service and exceptional knowledge and expertise.